Welcome to Harold MacPherson's Home Page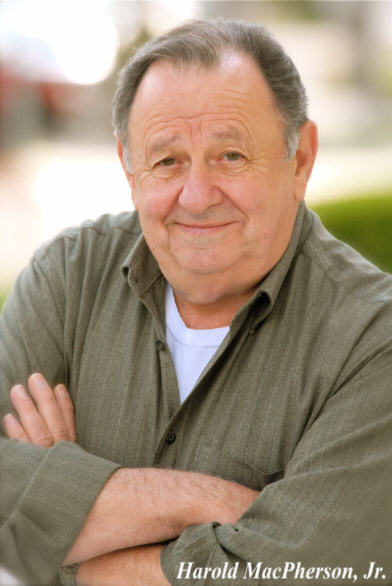 Harold's Haunts
(*Contains Various Videos)
*"Homer's Workshop - The Beginning"

How about checking out some GREAT sites:
My Agent - Carol Shamon Freitas
Cinderella's Crown Entertainment
Harold MacPherson at Now Casting



Please sign my guest book if you have a moment. Thank you!
Sign my Guestbook
View my Guestbook
You can email me by clicking on the icon below.